Learn how to configure reports, interpret your data, improve your campaigns, and enhance your website with Google Analytics.
After taking this course you will be confident using reports in Google Analytics, you will understand what the data is showing and how to measure the impact of your marketing campaigns.
This comprehensive (and practical) course will build your knowledge and skills. Learn how to report and analyze how people are finding your website, who they are and what they're doing.
Learn how to master Google Analytics

Understand Google Analytics terminology

Use reports and interpret your data

Identify opportunities to improve campaigns

Build dashboards and measure conversions

Best practices for setting up Google Analytics
60+ Video Lessons
Learn the best ways to use Google Analytics to improve your website and campaigns.
Course Certificate
Complete the course and show off your skills with the course certificate from Loves Data.
Learn from Experts
Your expert instructor will teach you real-world Google Analytics skills you can apply immediately.
Lifetime Access
There is no time limit, so take the course at your own pace and retake lessons as you need.
Use Any Device
Join the course using any modern browser on your phone, tablet and computer.
Ask Questions
Ask questions and share ideas with other students in the course community.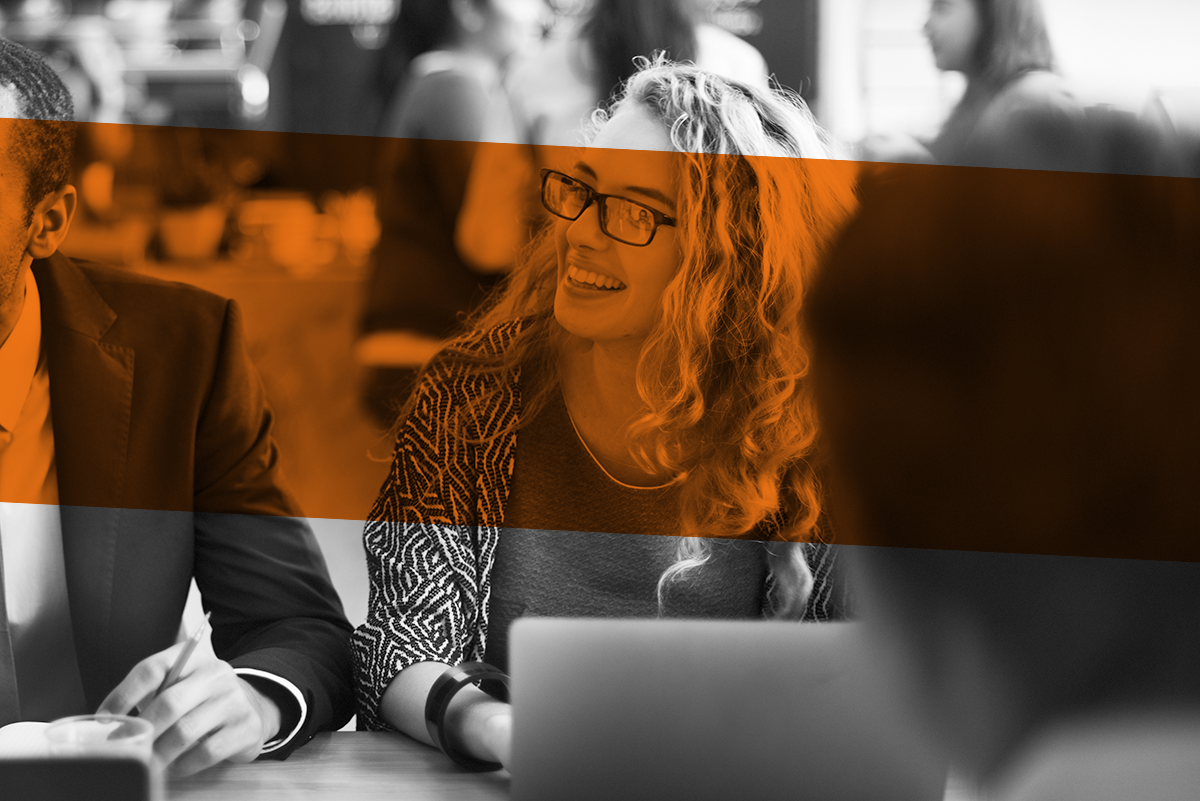 Gain Practical Google Analytics Skills
Follow along using your own reports to apply your knowledge and skills immediately. Take revision quizzes and complete practical exercises to reinforce learnings.
Course Curriculum
Learn real-world skills and techniques by following Loves Data's proven course curriculum.
Foundations
How to get started using Google Analytics, including important terminology.
Using Reports
Learn how to use the Audience, Acquisition, Behavior, and Conversions reports.
Campaign Tracking
Correctly tag inbound marketing campaigns and report on performance.
Customization
Create custom dashboards and custom reports for business needs.
Segmentation
Create and apply custom segments for in-depth analysis and reporting.
Configuration
Configure Google Analytics to collect accurate (and actionable) data.
Conversions
Use goals and ecommerce reports to measure (and optimize) conversions.
Attribution
Understand how your marketing channels work together to drive conversions.
Advanced
Customize Google Analytics with filters, regular expressions, and more.
High quality HD video lessons to build your skills

Guided walk-throughs with techniques and tips

Practical exercises to apply your skills

Revision quizzes to reinforce learnings

Private discussion area where you can ask questions

Certificate for completing the course

Unlimited lifetime access lets you retake lessons

Free updates when lessons are refreshed
Who should join the course:
You want expert-lead training that will teach you best practice

You want to learn practical Google Analytics skills and techniques

You want to get the most out of Google Analytics for yourself (or your clients)

You want to fast-track your learning with high-quality training

You want training that's concise and skips the fluff

You want to know how to make your data and reports actionable

You want training that shows you real-world techniques and tips

You want to save time and money by following a proven curriculum
Benjamin Mangold
Co-Founder, Loves Data
Benjamin has been working with Google Analytics for ten years, and he has trained and consulted for companies like 3M, Fuji Xerox, and Google.
As your course instructor, he will teach you practical techniques for setting up and using Google Analytics and show you how to use your reports to improve your website and your campaigns.
How practical (and actionable) is the course?
It's very actionable.
The course is designed to give you the knowledge and skills to get the most out of your data. My courses are based on over 10 years consulting with clients and training people how to use Google's products. This means the courses align with business needs, and not just theory.
For example, when covering the reports inside Google Analytics you'll learn how to configure them, what they tell you, and how you can apply the data.
You'll also find walk-throughs, practical exercises, best practice techniques, and tips included in the courses.
Do I have to show up at a certain time?
You can take the lessons whenever you like and at your own pace. And since the course includes lifetime access there's no time limit, so you can re-watch lessons whenever you need.
That being said, I recommend blocking out time in your calendar as soon as you've joined the course to ensure you complete the lessons at your desired pace. For example, you might schedule 2 hours a week over 4 weeks.
Will the course suit me?
We have students from small and medium businesses, marketing agencies, leading brands, enterprise businesses, nonprofits, and government departments, so you're in good hands.
Our courses are designed to teach you important foundations before covering intermediate and advanced topics.
We've trained thousands of people in a diverse range of roles to get the most out of Google's products.
Can I ask questions in the course?
Yes.
Each course includes a discussion area where you can ask questions. So if you want to ask a technical question, or get a second option, then you can ask for help inside the course.
How long is the course?
My courses range from 3 to 6 hours and are delivered in short, digestible lessons which makes it easy to refer back to important topics.
I recommend taking the course over 4 weeks and giving yourself 2 hours a week to watch the lessons, complete the practical exercises and take the quizzes. However, I've also had students complete the course faster (and slower) based on their needs and schedule.
My courses are also based on quality (not quantity), so I always focus on giving you the knowledge and skills you need as clearly and concisely as possible.
Will I receive a certificate?
You will receive a certificate when you complete all of the lessons, revision quizzes and practical exercises in the course.
How long will I have access to the course content?
You'll have lifetime access to the course. This means you can re-watch lessons whenever you need and complete the course at your own pace.
I work for an agency, can I take this course?
Yes! We have students from a range of digital agencies. When you take the course you'll be able to apply the learnings to all of the clients you're managing.
Is the course up to date?
The course covers the new version of Google Analytics, so you'll be learning how to use the latest reports and features.
Will the course help me become certified?
Absolutely! We cover content that you'll find in the Google Analytics exam and you'll also have access to special exam study resources.
Why Loves Data?
You'll be in good company when you join our courses. We've been training people to use Google Analytics since 2007 and we pride ourselves on delivering accurate, accessible and actionable training. We're passionate about sharing our Google Analytics knowledge and skills.
I have another question...
We're here to help! Email us at hello@lovesdata.com and we'll get back to you as soon as we can.
Google Analytics Complete Course
+ High quality HD video lessons
+ Guided walk-throughs
+ Practical exercises
+ Revision quizzes
+ Private discussion area
+ Course certificate
+ Unlimited lifetime access
+ Free updates
$225 USD
(one-time purchase)