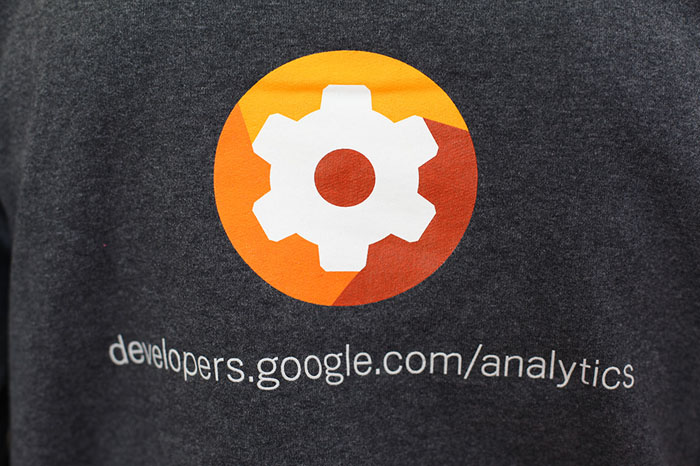 The option to upgrade existing (or 'Classic') Google Analytics accounts to Universal Analytics has started rolling out. This means you can start migrating to the new way to measure interactions into Google Analytics. We will quickly recap on what Universal Analytics is and then we will look at why you might want to upgrade. (If you already know about Universal Analytics, then feel free to skip ahead.)
What is Universal Analytics?
Well, basically Universal Analytics is the evolution of Google Analytics and allows you to measure more data points and do more with Google Analytics. It means we can continue to measure our websites and mobile apps, but we also have the option of feeding more interaction data into Google Analytics. For example, you might want to measure purchased made in your physical store, combine your website data with CRM data or even get more creative with what you measure! (You can checkout our Universal Analytics post on the Official Google Analytics Blog for some inspiration.)
Universal Analytics also opens up the ability for you to measure individuals as they travel between different devices. For example, if people identify themselves on your website, then your mobile app and then maybe even offline, then you can tie all of these interactions together within Google Analytics. It certainly isn't magic though, you will need to develop ways and more importantly, compelling reasons for people to identify themselves as they engage with you.
Why should I upgrade to Universal Analytics?
The main reason for people to upgrade their accounts is to be able to measure this extra data into Google Analytics and of course to begin measuring individuals across devices.
Are there any reasons why I shouldn't upgrade?
Well, yes, the main reason you might want to hold off upgrading is if you currently use Remarketing with Google Analytics, currently this feature isn't supported by Universal Analytics. Our suggestion is to stay tuned and start by developing a migration plan to prepare for Universal Analytics – Remarketing is a great advertising feature and will obviously become available soon.
How do I upgrade?
Upgrading to Universal Analytics is done at the property-level inside Google Analytics. If you are not technical, then you can think of property as an instance of your tracking code. So for each unique tracking code you have created you will need to start by upgrading that property inside Google Analytics.
You will find this under the 'property' column after you have clicked on the 'admin' tab. You will need edit-level access to do this. (This option is rolling out to accounts, so if you don't see it right now, then expect it in the next week or so.)
That is the easy step, the hard step is to update all instances of your tracking code that has been installed on your website, in your mobile apps or in Google Tag Manager. The main thing to be aware of is that if you have customised the tracking code, think ecommerce tracking, events, custom variables, etc., then you will need to ensure you also have these implemented in the new Universal Analytics code. If you don't, then you won't see that data after you implement the new code.
Checkout the technical resources on Google Developer for more details.
The other thing to point out is that you don't need to jump into migrating now. We recommend reviewing your implementation and planing out your migration so you don't miss anything important. This is an opportunity to review where you are at, plan what you want and then begin your upgrade.